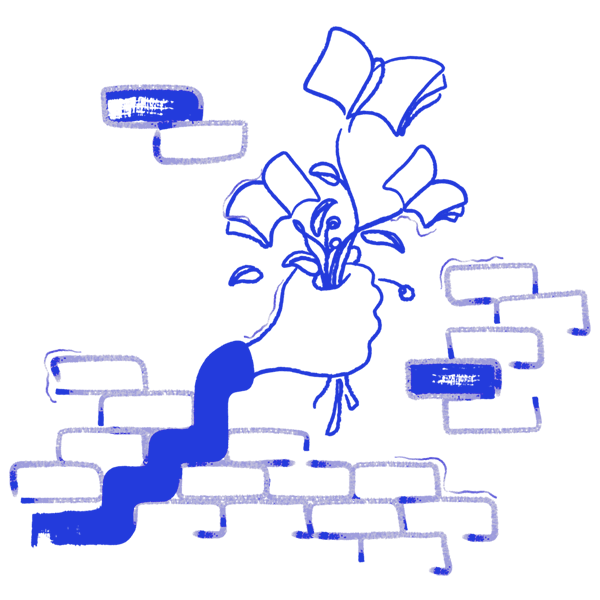 Find in-depth and creative blogs on graphic design, branding, typography and design resources. It will incorporate the latest design trends, inspirations and a glimpse of the business of design and design industry.
This blog is useful for designers, creative persons, freelancers and business owners providing solutions to their design-related problems.
Being a designer from India, I will also share my experience and thoughts on my design journey.
My name is Lakhi Kanta das aka LKD. For the last 3 years, I have been helping small and medium-sized business to showcase their and establish a strong presence in the market.
Design Philosophy
'Simple yet functional'
I believe in a simple design solution which is functional.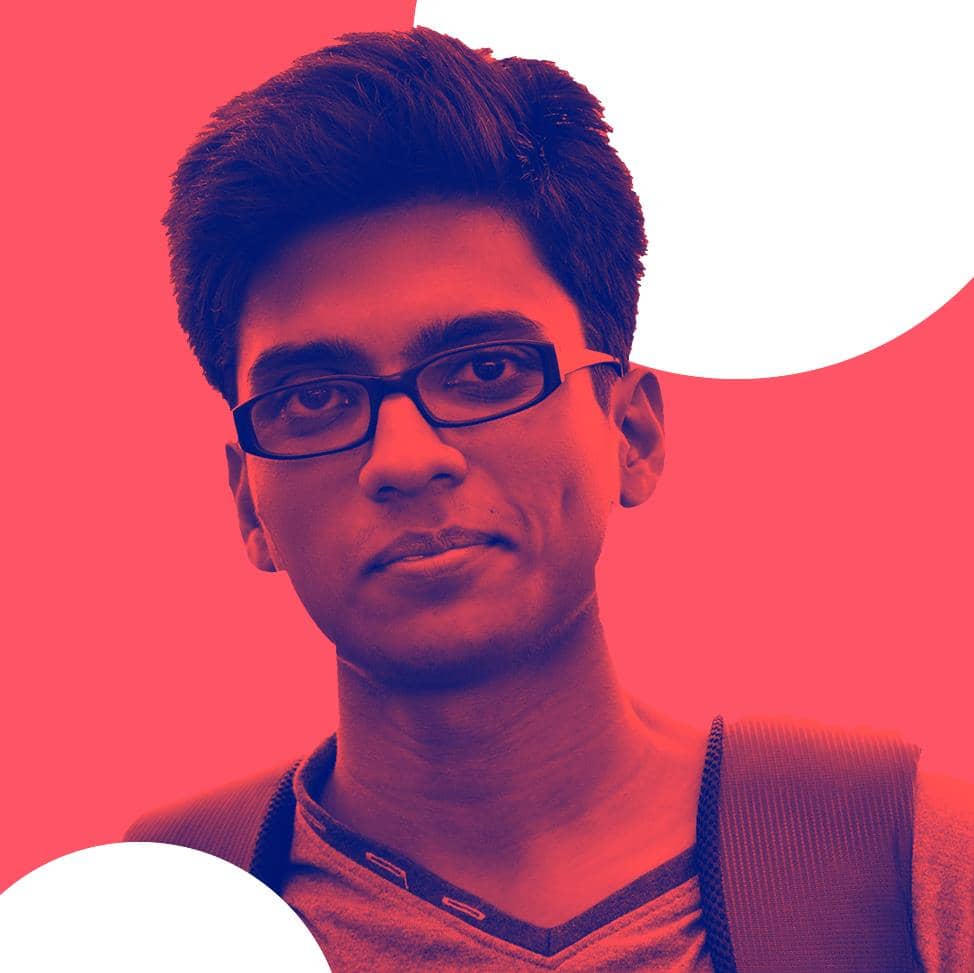 "Very Impressed! Good listener and delivered a high quality design."
"Great work, time efficient and very professional designer."
"Great end result, captured the vibe very well."