Avionic Aerospace
Brand Development
Capstone project for Graphic Design Specialization, CalArts
Challenge
Avionic is an emission-less aerospace company, which envisions providing clean and redefined ways of flying. Instead of traditional petroleum-based aviation fuel. Avionic designed aeroplanes that use electricity and hydrogen as fuel.
My main objective was to create a brand development guide for Avionic. The guide should include the origin of the idea, brainstorming, logo and form explorations, typography, visual identity, and finally brand applications. The visual identity should resemble the company core values while maintaining consistency and modularity.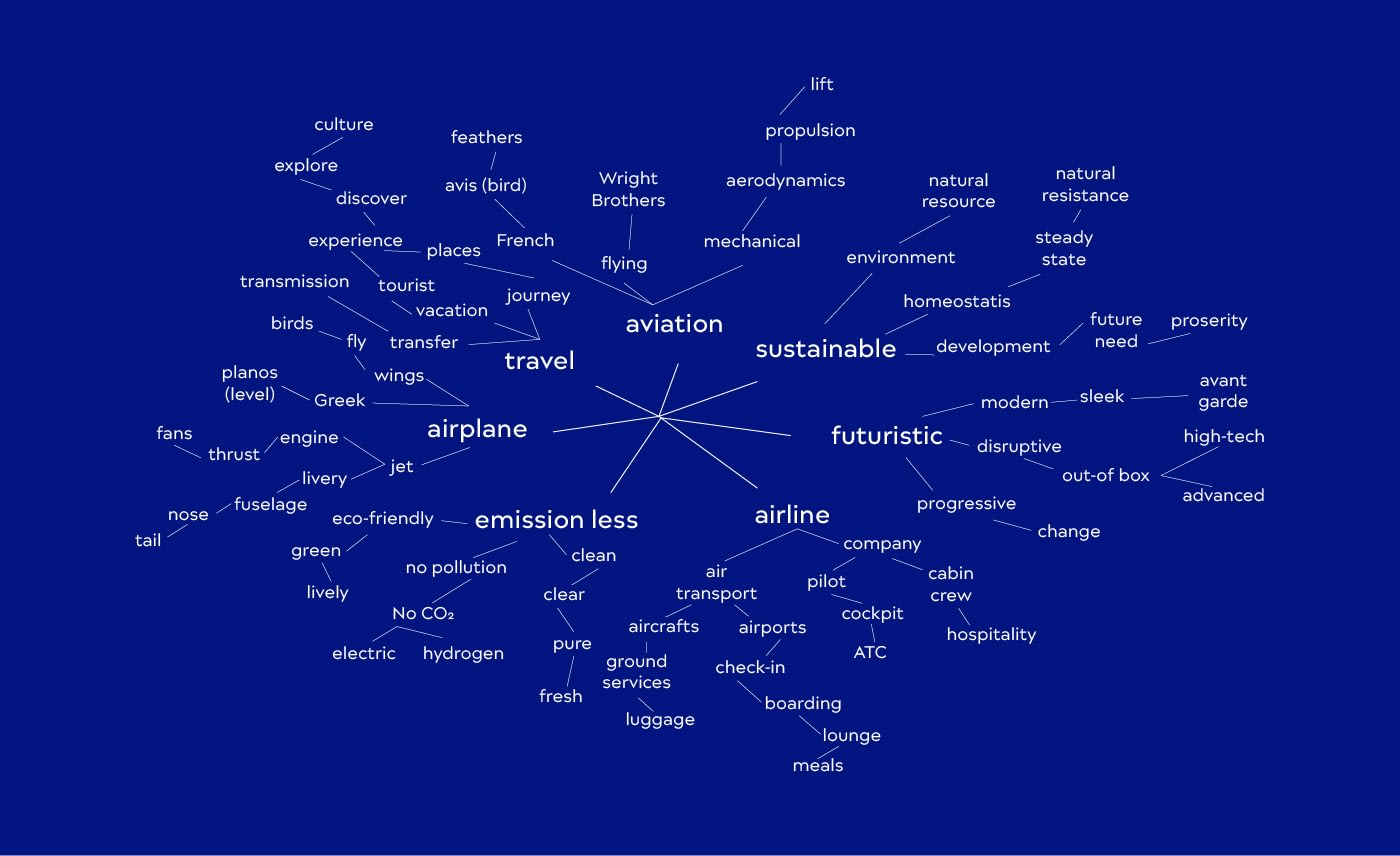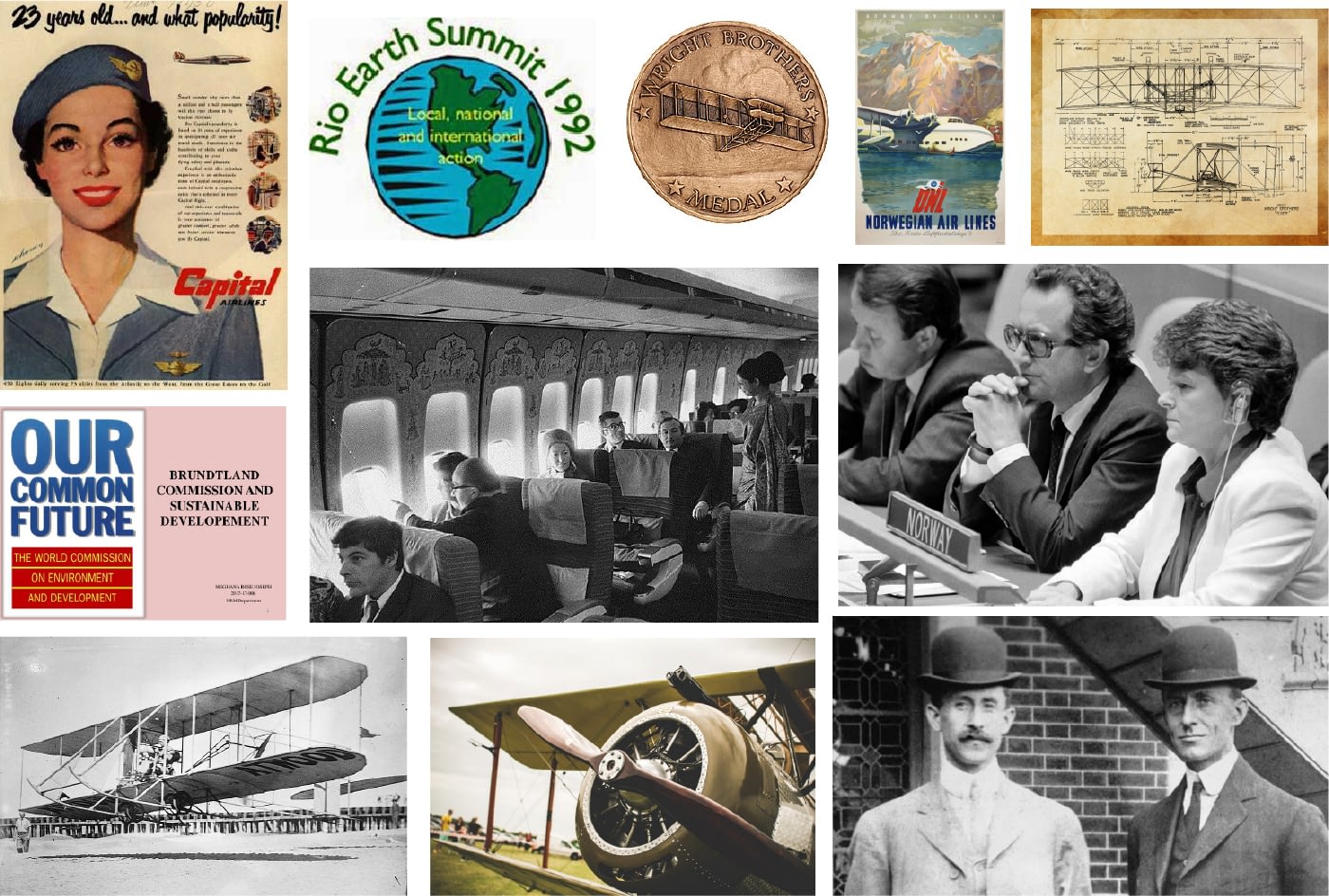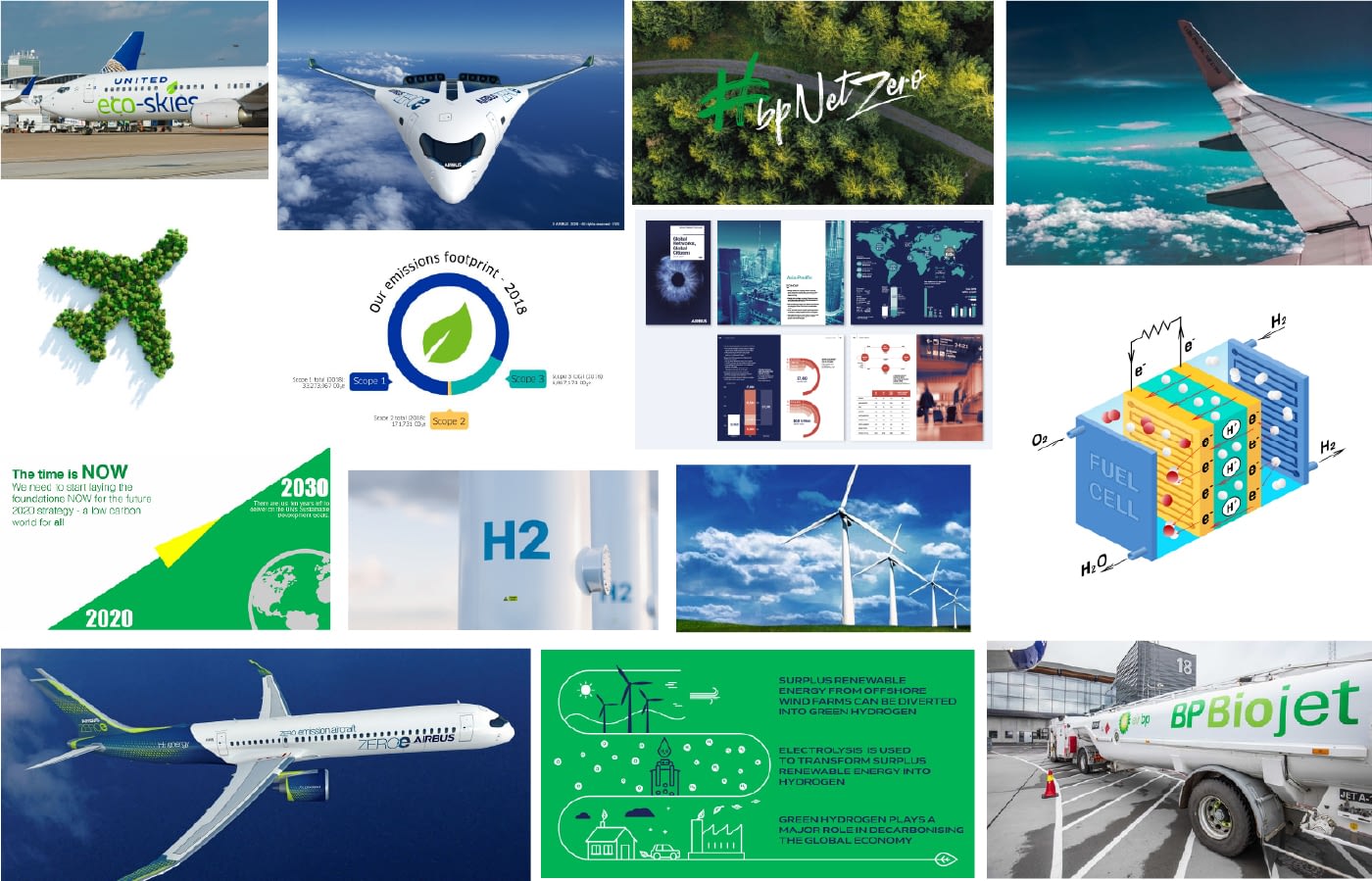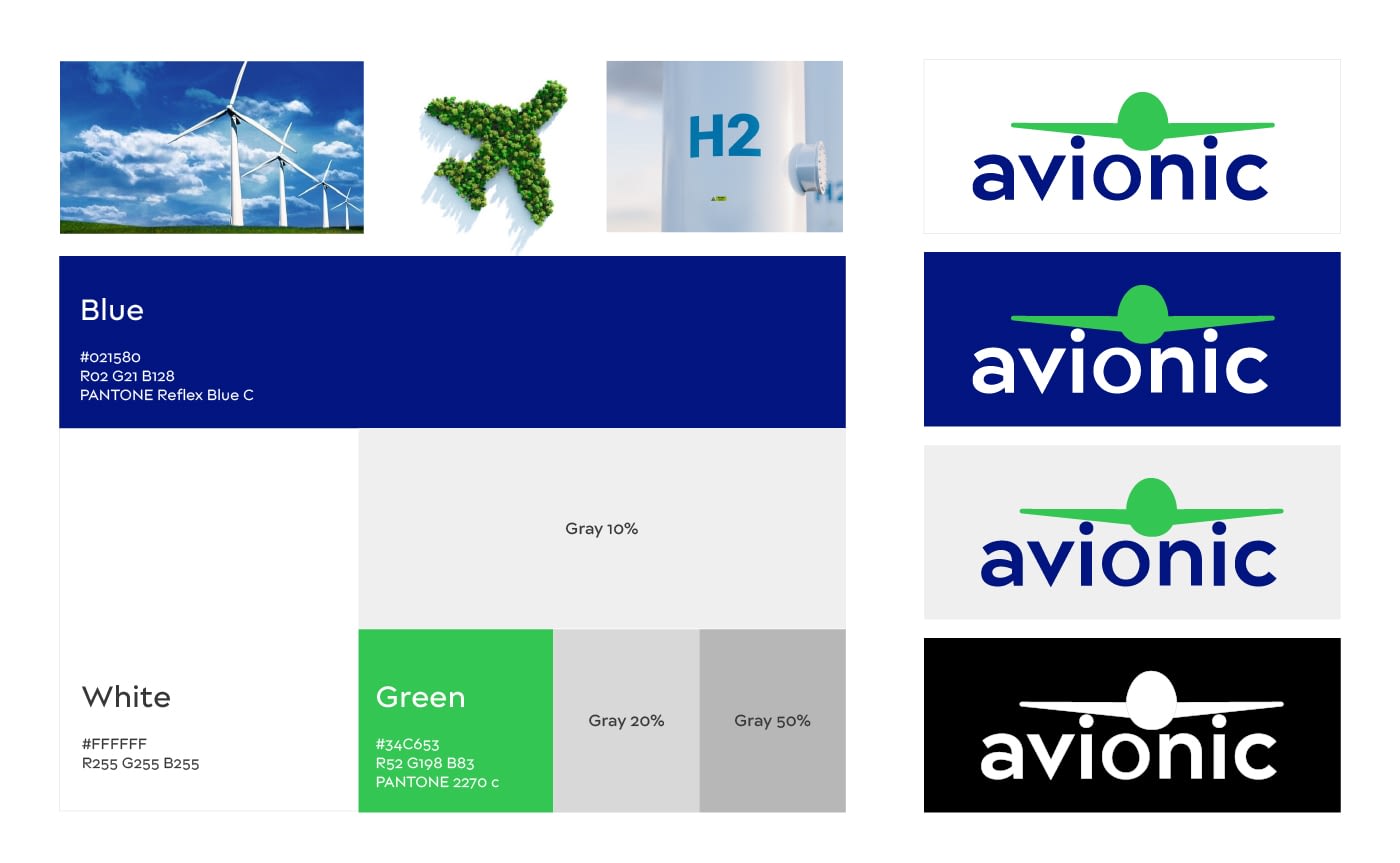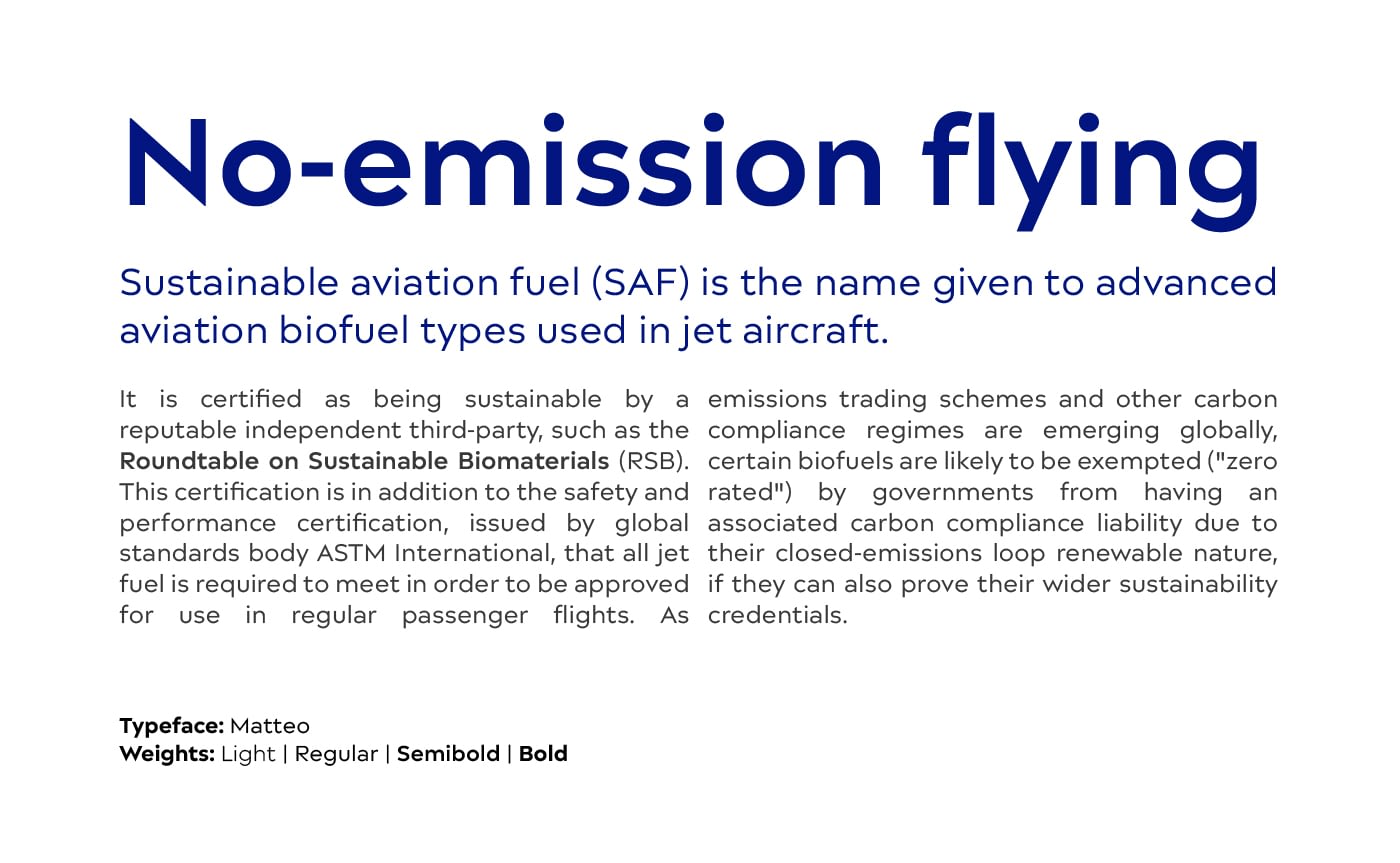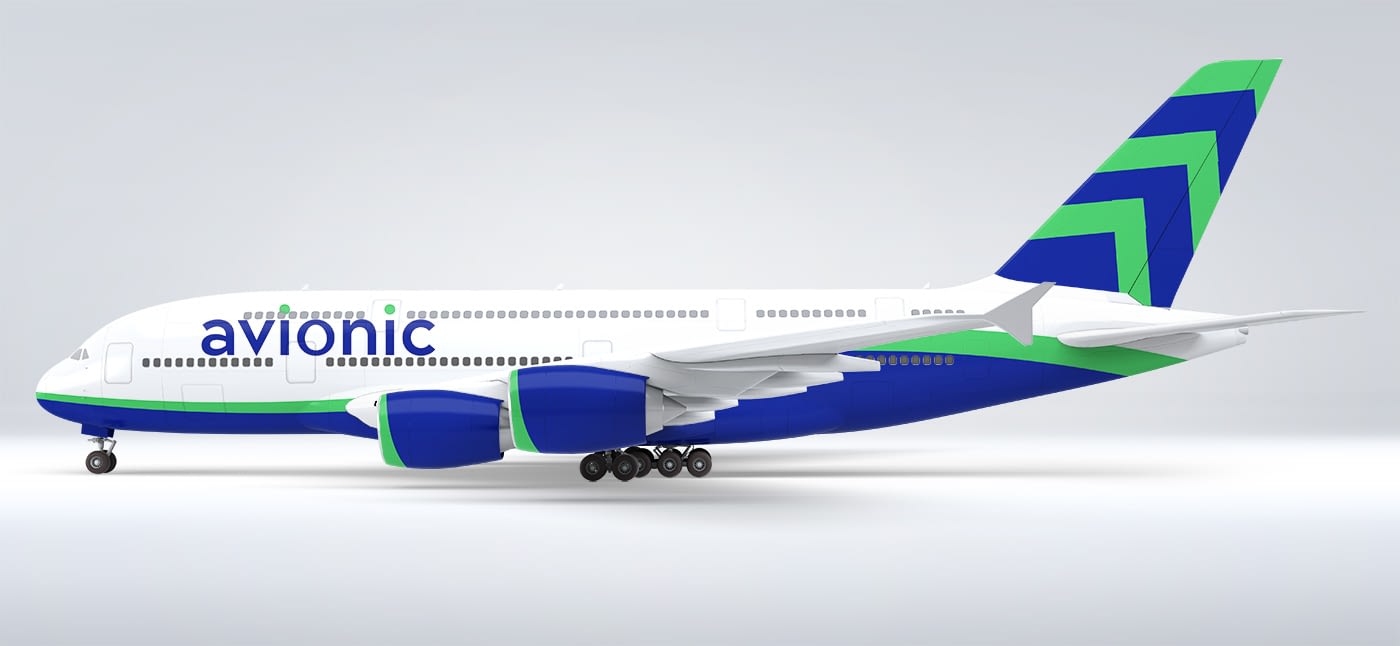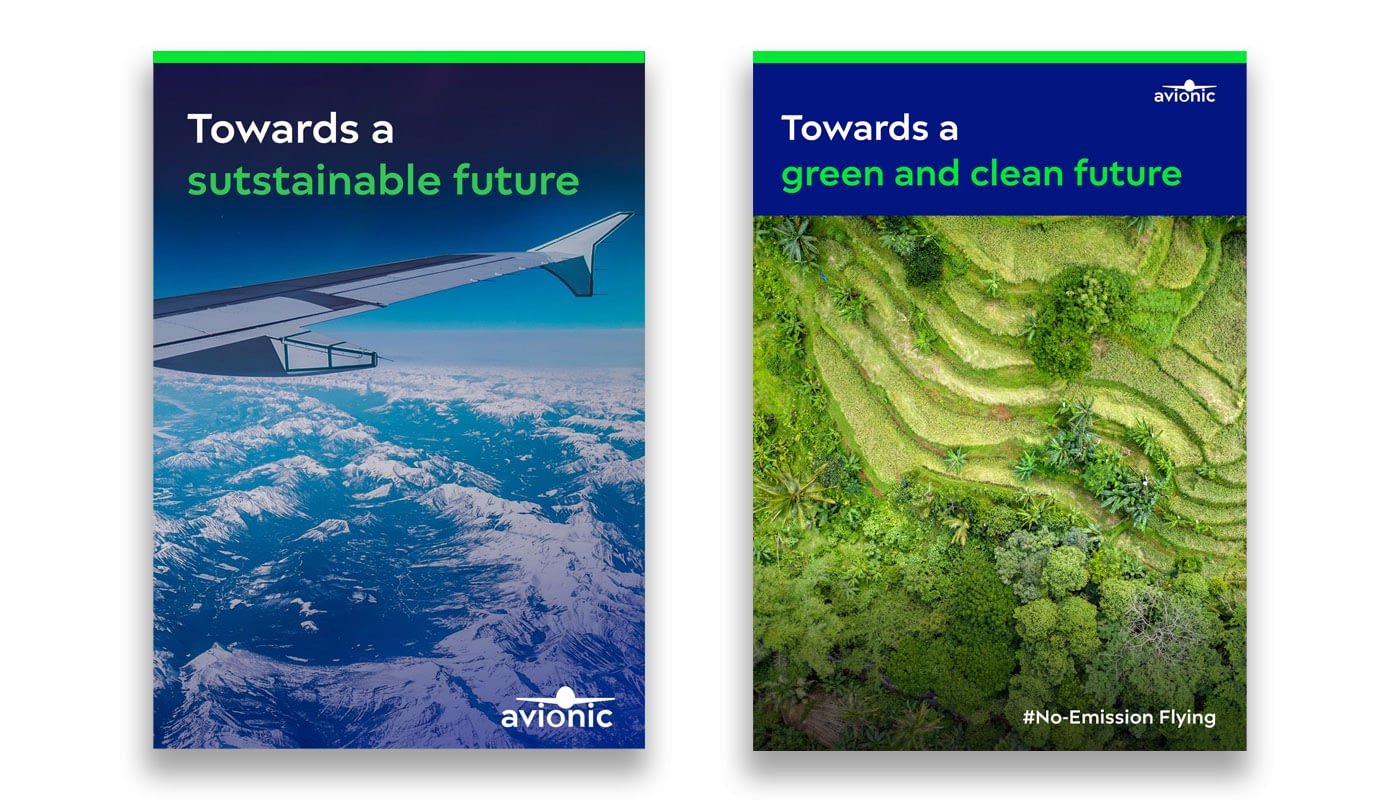 Have some suggestions or want to say Hi!
Be it a new project, collaboration, a latest design trend or just want to become friends. Let's start a conversation!