If you are just a beginner in the design field, these online courses for designers will surely help you to get things started.
If you are a seasoned professional, then also these will improve your skills. Also increasing the chance to raise your prices.
That's why I have picked up 7 best online courses focused to hone your design skills. The better part, it is not going to make a hole in your pocket.
You can get a 20% discount on your first course if you follow along. I have shared the promo code later in the blog, so read till the end.
I have also included a bonus course which is free of cost. This course will help you to set up your Fiverr profile and sell your services with freshly learned skills.
We all know that Fiverr is one of the largest place for digital services. Starting from graphic design, website and app development, content writing, digital marketing, and many more… Fiverr has been catering to these services.
Learn from Fiverr is a new online learning platform, where the courses are curated by industry experts and professionals. Instructors will teach you the best practices and methods which you can implement and see results.
Here is the list of all the courses for designers:
1. Logo Design Fundamentals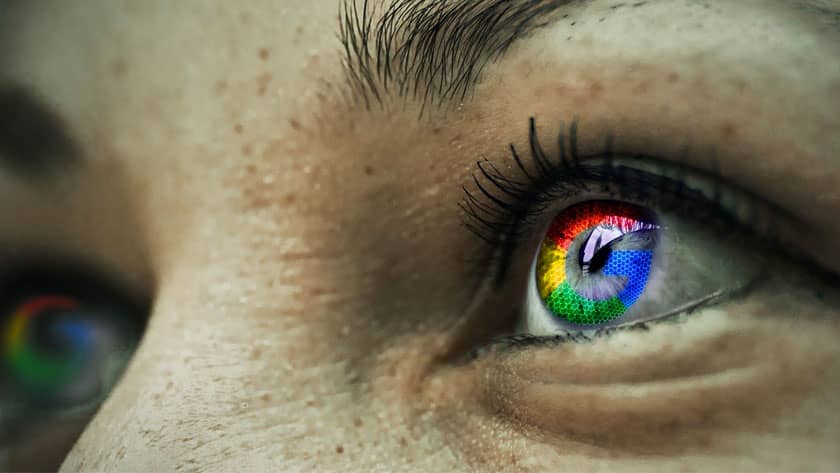 Logos are what we see everyday. Plenty of them, but how many of them are memorable? This course is for those who want to create unforgettable and eye-catching logos. Taught by Mark Sposato, Award-winning graphic designer and educator at the School of Visual Arts. It offers a time tested process that will enable you to design and deliver your logo, with no or minimal hurdles. Accompanied with tips, resources, techniques, tools and frameworks it will give your creative mind an entirely new perspective.
Highlights of this course:
Provides in-depth information and tips
Good for beginners or professionals who want to learn something new or refresh their knowledge
Covers every aspect of logo design
Price: $44
2. Creating Brand Identity Systems
Taught by Brian Schmitt, a multi-platform designer with 15+ years of experience working with major brands, like Apple, Tommy Hilfiger and Nike. This course is for creative professionals who would like to improve their branding skills and understand how big brands are successful to capture consumer mindshare through design. Starting from a symbol to typography, colour, imagery, pattern, communication and all consumer touchpoints. This course covers how to use all these elements cumulatively to have all the aspects of the brand working together to create the most impact.
Highlights of this course:
Interesting way of presentation
Helpful for perfecting your branding process
Excellent industry examples to illustrate key points
Extensive bookmarking to key resources, books to look at, websites and other designers.
Teaches you to create a brand and not a simple logo.
Price: $41
3. Brand Strategy And Design For Small Businesses
This course is targeted for those who are into Brand Strategy and Design. Haylee Powers, Emmy award designer emphasizes on how building a strong brand makes selling simpler. This course would be extremely significant for anybody that needs to get familiar with the key standards of branding, including entrepreneurs, freelancers or designers.
Highlights of this course:
Detailed step by step process on how to do branding
Explains at a basic level how to create a brand
Useful worksheets to follow along with the course
Recommended for anyone interested in branding
Price: $40
4. Adobe Illustrator Fundamentals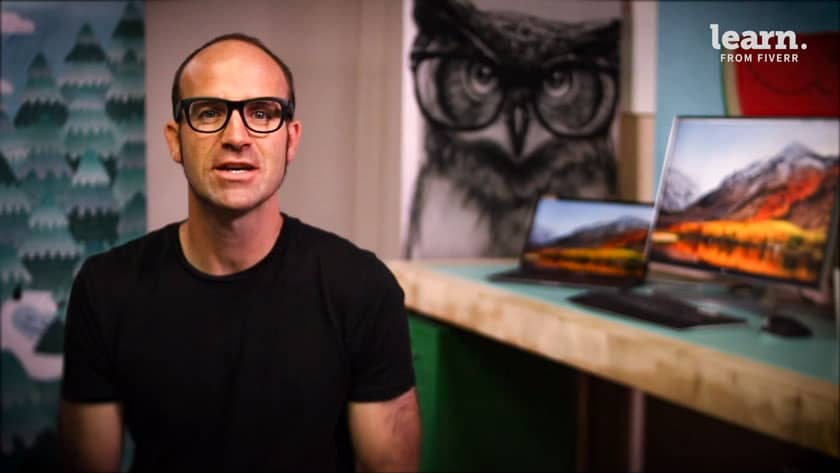 Adobe Illustrator undoubtedly the most powerful vector-based drawing software. If you look at any logo, signage, product packaging, illustrations on websites, then you can likely to find Illustrator behind it.
One of the most astonishing facts about Illustrator is that the artwork is vector based which means the design stored in the form of mathematical numbers and formulas. So the design doesn't get pixelated when zoomed in up to as high as 6400%.
Taught by Daniel Walter Scott, an Adobe Certified Instructor and founder of Bring Your Own Laptop.
This course is suitable for you if you are a complete newbie or inexperienced, along with many exercise files and projects. You'll get to design practical real-world projects to get your hands on. This course will definitely act as a foundation for you if you want to be a graphic designer.
Highlights of this course:
Helpful for beginners, who want to start digging around illustrator
Includes examples which are applicable in real-world projects
Includes tips, tricks and handy shortcuts
Price: $20
5. Adobe Illustrator Mastery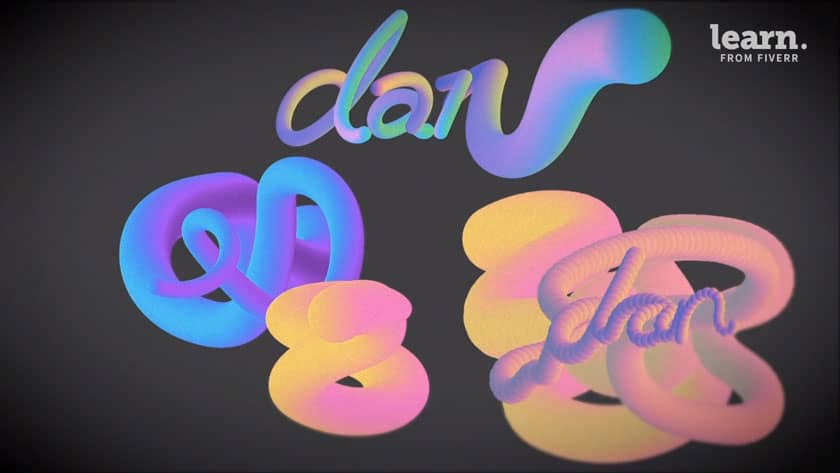 This course is focussed on advanced features of Adobe Illustrator. This course is not for beginners. If you are just starting out then I would recommend taking Adobe Illustrator Fundamentals course first.
Talking about this course, if you have a good understanding of the basics of Adobe Illustrator then this course is for you. The Adobe Illustrator Mastery course led by Daniel Walter Scott will teach you all the important tools and tricks that will not only help to create amazing designs but also enhance your workflow. Don't forget to check out Chapter 13 of this course, it will double your creativity. You will learn how to create mesmerising illustrations and patterns using strokes, gradient and blend modes.
Highlights of this course:
Covers advanced features of Adobe Illustrator
Lots of pro tips and tricks to speed up your workflow
Deals with real-world applications
Project-based learning
Price: $20
6. Adobe Photoshop Fundamentals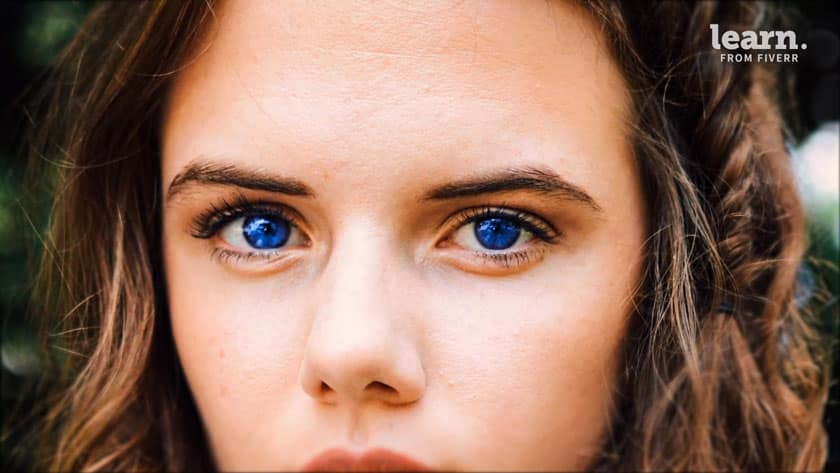 This course is for beginners who want to get started with Photoshop. We all know, Photoshop is the industry-standard design software used by professionals, designers and artists. The term 'Photoshop' has now become a verb. It does not require any pre-knowledge about design or photography to take this course. This Photoshop Fundamentals course, led by Daniel Walter Scott, an Adobe Certified instructor, will be helpful if you are new to Photoshop or you would like to brush up the basics. With more than 80 videos and 20 chapters, this course will give you a detailed idea about Photoshop.
Highlights of this course:
Well organized and detailed course
Quite engaging for beginners who want to learn about photoshop
Entertaining and makes learning less of a chore
Price: $22
7. Adobe Photoshop Mastery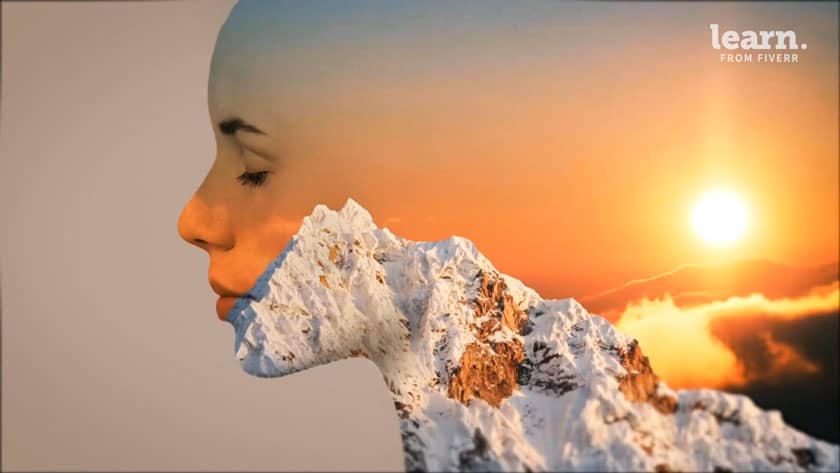 If you have a hands-on with Photoshop already and wants to become a pro in it, then this course is for you. Taught by Daniel Walter Scott, this course is for the individuals who have their own specific manners of getting things done however wants to learn a better and quicker way to work with Photoshop.
Highlights of this course:
Very informative and interactive course with exercises
Suitable for advance learners
Easy to follow
Price: $24
20% discount on Fiverr Learn
As promised, get a 20% discount or first course on Fiverr Learn. Use coupon code:
[Bonus] Online Freelancing Essentials: Be A Successful Fiverr Seller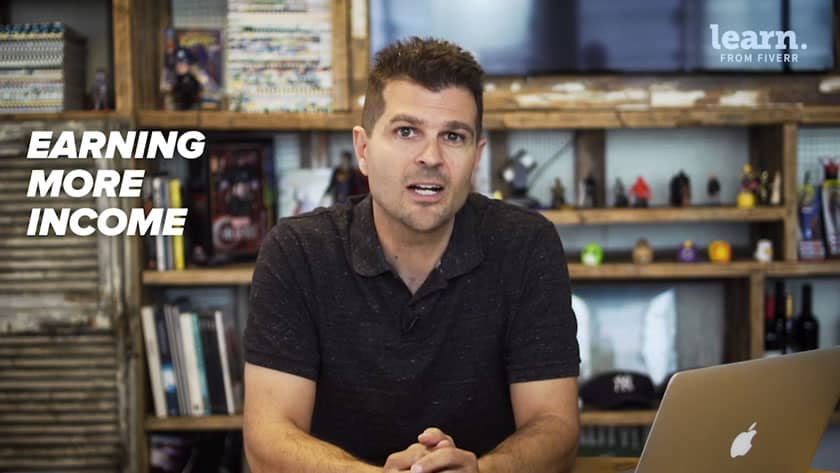 All the above courses are meant to hone a certain skill or set of skills. This particular course will guide you on how to utilise the skills and have a decent earning. Taught by Oren Ben-Ami, it will show you how to set up your professional gig on Fiverr. Beside that also learn how to get orders, manage and deliver projects and a lifestyle of a successful freelancer.
Highlights of this course:
go find it yourself, it's FREE.
Conclusion
Well, there are many other valuable and resource full courses for designers as well as freelancers available on the Fiver Learn website. You can check it out and let me know which other courses did you find interesting!
Frequently Asked Questions
Can I learn graphic designing online?
Yes, you can.
Graphic designing is an emerging skill in this visual world. You can learn graphic design online from various popular platforms and courses. These courses are being offered by industry experts, professors and professionals. LinkedIn Learning, Udemy, SkillShare, Learn by Fiverr are few notable platforms.
Is graphic design hard?
No, graphic design is not hard if you have a creative edge.
Graphic design or design, in general, is about enjoying the process of solving problems. The problems can be various kinds, which can be solved through design.
Is graphic design a good career?
Any career option is good, as long as you are passionate about it. If you find a career you love, then it no longer remains work or duty for you. You will wake up with a smile on your face, every day, and love what you do.
As for graphics designing, it is quite a good and liberal option for one's career. Nowadays, graphics designing is useful all over the place. Almost any business could use the skills of a graphics designer. Because the job is mostly digital, remote options are plentiful and easily accessible. The job of a graphics designer is never confined within any geographical location, you can work in the comfort of your home and earn good money.
How long does it take to learn graphic design?
Well, you can learn the tools in less than a couple of weeks. Then comes the colours, sizes, topography – let's say another 2 to 3 months. in a word, you should be able to design decent work in less than a year.
Now, for the students who seriously want to learn graphics designing, earn a proper degree, there are many traditional colleges, offering multi-year programs of study and providing students knowledge on graphics designing in greater depths. The bachelor's degree takes 4 years for completion. a 5 to 6 years master's degree course is also available at some schools, for interested students.
Can graphic designing be learnt by self-study?
It depends on what level do you want to attain in graphics designing field.
If you are a creative mind then this platform is very much meant for you. If you are planning on some simple jobs like designing flyers, business cards, some websites and like stuff, then it is not necessary to go to a design school and get a degree. There are plenty of resources available on the internet today that will sufficiently help you to groom yourself into a graphics designer. Moreover, any career requires self-directed study, the most.
However, if you want to have a robust career in this industry, then having a degree from an affiliated institute will definitely give you an edge. Graphic designing is not just an art, it requires a firm knowledge base on theory, technology, craft, communication, business, typography, besides having an artistic flair. It is not about self-expression, it is about communication in visual form – it is about making a profit to your client and solving their problems satisfactorily. And as things are evolving at a rapid pace in today's society, you will always need to upgrade and add to your skills, else, the danger of being left behind is quite real.
Obviously, a degree will not guarantee you a job but it can improve your chances. At the same time, it is equally true that one can secure a job in this industry without a degree but with a killer portfolio. 
It is just rare but not impossible that an individual can do it on his/her own.
Can I get a degree online in graphic design?
Yes, you can earn your degree in graphics designing online, without going to an institution.
The differences between online schooling and that of a traditional school are that, you'll have most of your learning process in a self-directed way, and also that you aren't gonna have a professor or an instructor available in his/her office to solve your doubts and problems regarding the subject, neither are you gonna have any classmates to motivate you or to seek advice from, in need. But at the same time, it is also true that online courses have enabled many students to convert their interest in graphic designing into a high paying career. You can check out the online courses for designers mentioned above.
Besides, by opting for online courses for designers, you can also save money, while having access to the same classes and have more free time for yourself to do your self-learning. Once you finish your graduate degree, you can apply for a master's level program in graphic design.
What is the best way to learn graphic design?
Graphic design is actually a collection of disciplines. You will need to start by learning the following skills since all of them are necessary for competency in graphic design:
• Conceptual & creative thinking
• Typography
• Shapes and Colour
• Composition
• Imagemaking
What are the types of graphic design?
• Corporate and Visual Identity Design
• Publication and Packaging Design
• Environmental Design
• Advertising and Marketing Design
• User Interface Design
• Motion Graphic Design
What are good graphic design apps?
The following applications might be useful in learning and designing graphics: