If you are here, I can be certain that you, alongside many other designers (including me too!), have had a roadblock while designing a certain logo. You may have gone through the Internet and with your dismay, those were quite below par. Or maybe you are doing that right now!
Don't you worry any more, minimize your Photoshop/Illustrator and give this blog a thorough read to know about amazing logo design resources.
After reading this blog you will get to know about the best logo resources for designers you need and that logo can FLY HIGH!
Moreover, there is a special FAQ section at the end of this blog, where you will get all the answers you might have as a designer– some, if I knew during my initial logo design phase, would have helped me a lot!
Here's the list of logo resources for designers:
In case, if you are looking for some courses on logo design then check out this blog. Apart from logo design, the list includes helpful courses for designers.
1. Logo Lab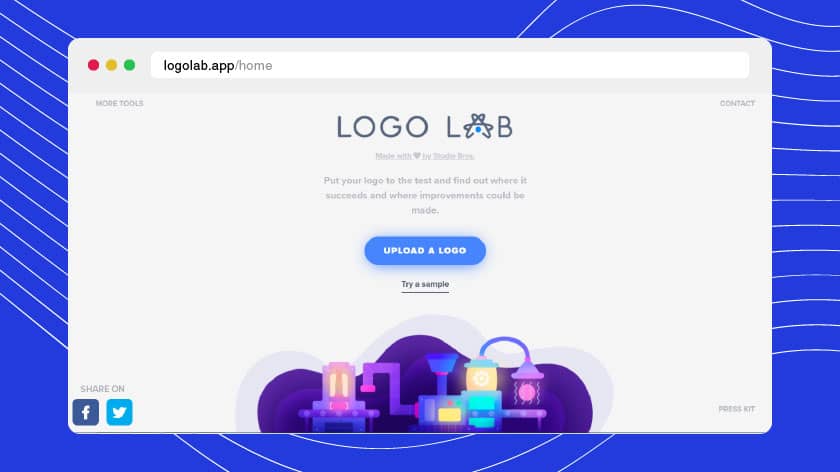 If you are new to logo design, Logo Lab is quite helpful in testing out your freshly designed logo. It also suggests improvements that could be made to enhance the logo.
Highlighting features of Logo Lab:
Balance: Find out the visual balance in your logo and make sure the elements are equally weighted.
Colour: Check out whether the logo works well in black and white or not?
Scalability: Is your logo recognizable in different sizes? You can determine this using the tool.
Blur: Logo plays an important role in visual identity. With this feature, you can find how eye-catching or attractive your logo is?
Check out other cool features!!
2. Logo Rank
Logo Rank is a unique logo testing tool, which uses Artificial Intelligence (AI) to analyse your logo design. Developed by Brandmark.io, the site claims that the tool is trained on more than a million logo designs to provide accurate suggestions and tips. It ranks your logo based on:
Uniqueness
Legibility
Contrast
Overall design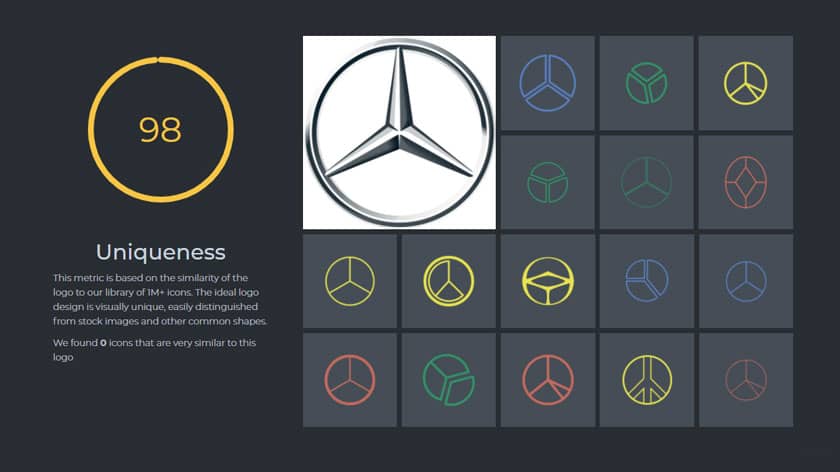 To get started just upload your logo, the tool will do the magic!😉
It may take a while to show the results, but don't worry it definitely works.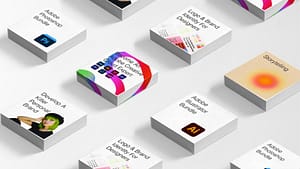 You might be interested in
3. Free Minimal Logos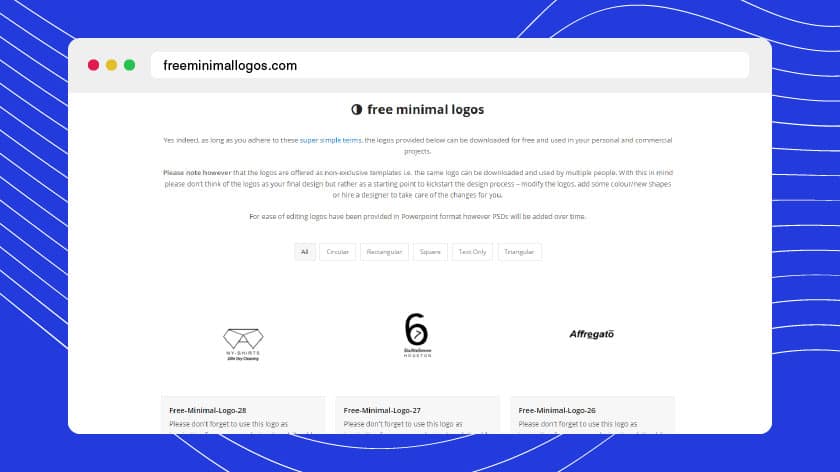 If you like a lot of white spaces in your design, then you should check out Free Minimal Logos for sure. You can find many simple, clean and minimal logo ideas. Use them as a starting point of your logo design, make some adjustments and add some creativity. Voila! You have designed your new minimal and sleek logo.
4. Logospire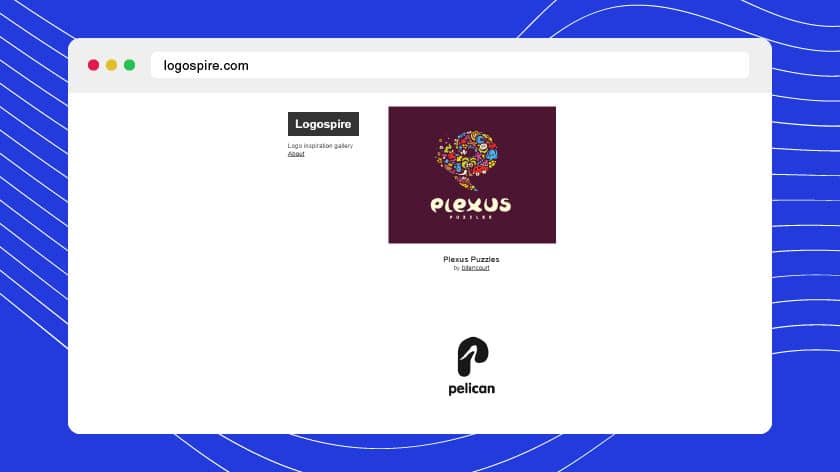 Logo inspiration doesn't require fancy outlets, and if you are someone who loves simple format and has a truckload of inspiration, then Logospire is the Friend that you must BEFRIEND! Its infinite scrolling logo feed will inspire your logo ideas with out of the box designs.
The three main reasons I totally love this website are:
Minimal Website
Huge Catalog of logos
Infinite Scroll Feed
5. Brand New by UnderConsideration LLC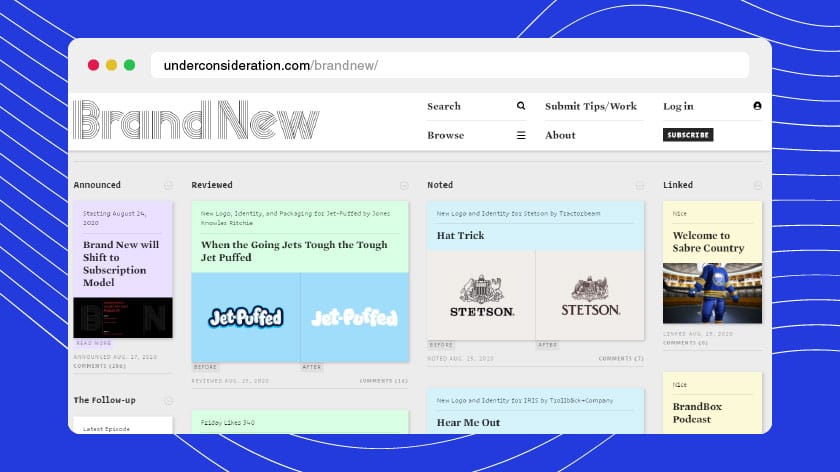 Stay up-to-date with logo designs and redesigns of various business and products across all industries.
The website comprises news-worthy projects, each dedicated with meticulous, in-depth and comprehensive analysis. These are mostly clustered into articles based on size and the notoriety of the client or even based on the quality of the design.
One of my favourite things is its browse section. It has loads of options for the type of logo or mockup you want to search for. Choose one and it will bring out its catalog with all guns blazing. If you aren't satisfied with the topics in the browse section you can be ultra-specific with your keyword search and it will just amaze you in each step.
And guess what? They even have a mailing list that you can opt-in for.
One thing I really like about Brand New is their comment section which has dozens of reviews of the logos. If you are someone who wants to upload your logos and get reviewed, you have an option to do so.
All in all a great logo resource website!
6. Logo design Analysis by Survey Monkey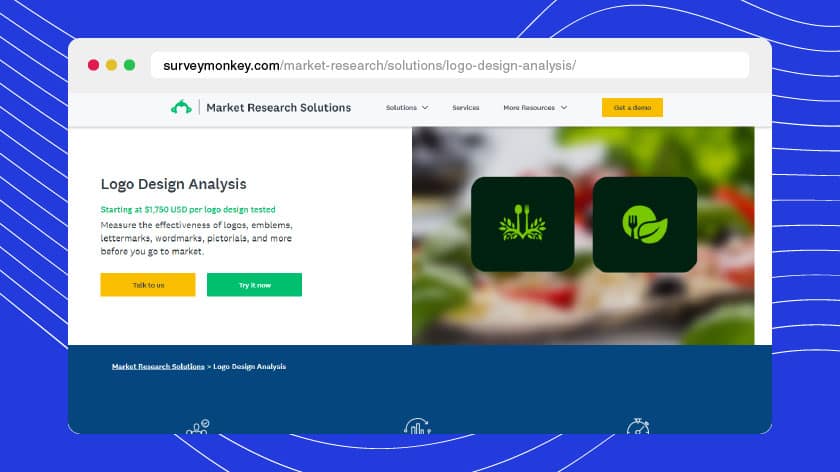 Ahh, this site is quite unique. If you are someone who is a brand's high-level officer or working under some high-end client and want to test the effectiveness of your logos before handing in your project- then Survey Monkey should be your go-to site!
So how do they work? Well, their data based surveys push your logo design concepts to their panellists to fetch reviews. You might feel well, they might be bots. Well no! Survey Monkey's team shows pride with their robustness to bots and puts in a lot of effort to maintain it and brings in reviews in record time!
Here are some of the unique features that you will get if you opt-in:
A/B testing
Up to 15 criteria for testing
Refined Targeting
200 national responses
Word cloud of the most words used for reviewing your designs
Ready-made results
Simple and easy to interpret results, etc.
Now, this is a very good site, but before you jump in, I must tell you that it comes with a big financial dependency, which might not be of much use or even affordable if you are starting or doing a job for smaller clients.
So, it's better to understand the need before diving in.
Conclusion
Are you going to hop onto Survey Monkey and try out their resources or are you going to give it a pass? Let me know in the comments below!
Frequently Asked Questions
Created using Visme. An easy-to-use Infographic Maker.